Jacksonville Overtime Attorney
Representing Florida Workers in Overtime Claims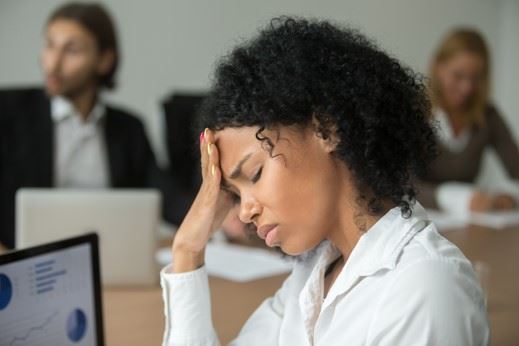 Although there is no specific set of rules in regards to overtime laws in Florida, the Fair Labor Standards Act (FLSA) does mandate that most employers grant their employees overtime after 40 hours of work have been completed in a work week. Additionally, overtime controlled by the FLSA must start at 150% – sometimes called time and a half – your typical hourly rate of pay.
Despite overtime and the FLSA being fairly common knowledge, employers all around Florida, and across the country, frequently commit overtime wage violations. This can be done by providing overtime wages that are less than 150% the original rate, or by failing to give any overtime pay at all. If you suspect or know that your employer has been failing to meet overtime pay requirements, contact our Jacksonville overtime lawyers today for more information about your rights and legal options when it comes to filing an overtime lawsuit.
---
If you believe you may have grounds for filing an unpaid overtime lawsuit, reach out to our overtime claims lawyer at (904) 638-9943 today, or contact us online.
---
Florida Employers And Overtime Regulations
As Florida state legislation alone does not demand that all employees receive overtime pay, it is possible that your employer is not held to FLSA overtime regulations. There are certain employers who do not need to offer overtime to some or all employees.
Even if a small business does not meet the FLSA requirements , it can still be subjected to other potential regulations such as the Florida Minimum Wage Act Do not be deterred by initial claims of your employer about why they do not need to pay you overtime wages. You should always check with an employment law attorney to see whether you have a claim for unpaid overtime in Florida.
Can Salaried Employees Get Overtime?
Salaried employees are consistently in a gray area of wage and overtime law. For the most part, anyone who receives a set amount of money each week regardless of how much work they do or how well they do it is considered salaried, assuming they earn $455 or more each week from that employer. Due to the "white collar", nonphysical labor most salaried employees perform, many are exempt from receiving overtime pay. On the other hand, employers often mischaracterize employees as exempt based upon paying a salary, but they still do not fall within the categories that would exempt them from overtime pay. In these situations, salaried employees may still be entitled to overtime compensation.
Compensation To Fill In The Gaps
If you are being unfairly denied overtime pay for whatever reason – negligent or intentional actions – you are undoubtedly experiencing gaps in your finances. The only way to make up for monies lost that were rightfully earned might be to take your employer to court for wage violations. Not only can you vie for the overtime wages you were not granted but liquidated damages (or double the amount owed) may be awarded where it can be shown that the employer's failure to provide overtime pay was willful. Our unpaid overtime lawyers are here to help you with filing an unpaid overtime claim.
---
Stand up for your and your coworkers' rights! Contact our overtime attorneys in Jacksonville today by calling (904) 638-9943. We are experts in unpaid overtime laws in Florida and can fight for your rights.
---