The Law Office of Shands M. Wulbern, P.A. provides litigation and pre-litigation services for both individual and business clients. It represents clients in the areas of employment law and business litigation. Mr. Wulbern has over 20 years of litigation experience representing clients in a broad range of legal disputes and at all levels of litigation, including trial.
He can use his years of experience to your advantage as you navigate your legal matter. As an employment lawyer, he possesses the tools necessary to fully accomplish the goals in his clients' cases. When your future is at stake, you will want to ensure that you are well equipped for the legal challenges involved in your case. Attorney Shands M. Wulbern can provide the resources, counsel, and representation you need.
The Firm's Mission
The firm's mission is to provide quality service and personalized legal representation at affordable rates. Attorney Wulbern's focus is on the client and ensuring that his or her voice is heard and interests are protected. During each case evaluation, he assesses the needs of the client to determine the most appropriate route for a successful result.
He also understands his clients' rights, whether they are an employer, employee, or business. If clients are facing discrimination or are placed at an unfair advantage in a work situation, he aims to equip them for the case to ensure that their rights are protected.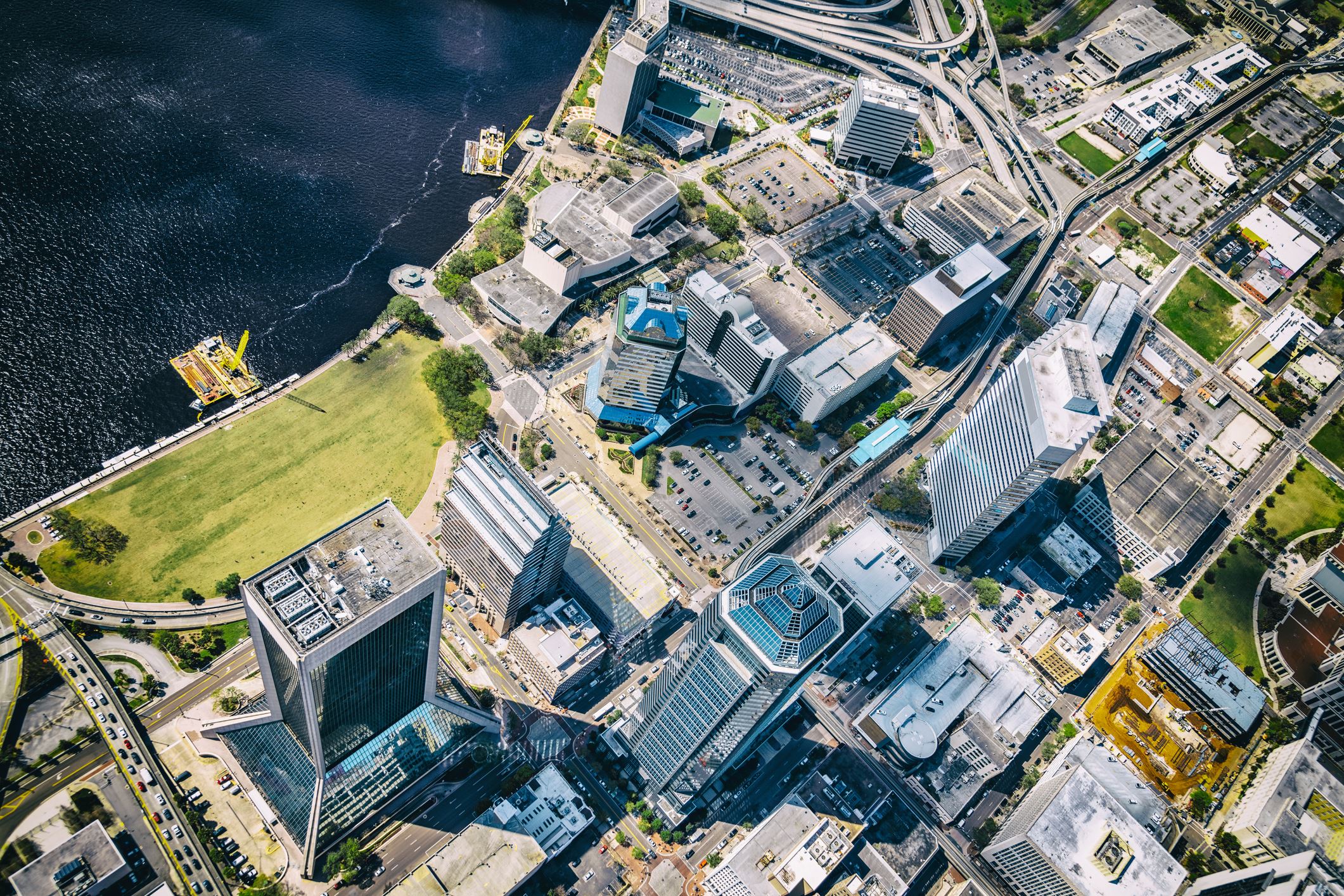 Personalized Representation
No two cases and no two clients are identical. That is why Attorney Wulbern offers services and strategies that are specifically tailored to each client and case. With customized representation, the most appropriate strategy can be determined. Whether the case involves an individual or the representation of a business, the specific course of action will be entirely different.
Mr. Wulbern does not believe in using a cookie-cutter strategy to assist clients through their cases. Most importantly, he strives to provide aggressive and meticulous legal representation for each client to protect their future interests.
Contact Attorney Shands M. Wulbern
The Law Office of Shands M. Wulbern, P.A.'s office is centrally located within Jacksonville, Florida. It proudly serves Jacksonville and the surrounding communities of Florida's First Coast, including:
Jacksonville Beach
Ponte Vedra Beach
St. Augustine
St. Johns
Orange Park
Fernandina Beach
The firm also represents surrounding communities of Northeast Florida. Mr. Wulbern offers consultations and client conferences during non-business hours. As you navigate an employee law, employer law, criminal law, or business litigation issue, he can work with your schedule to make sure your valuable time is used productively.
---
If you are in need of an experienced and dedicated Jacksonville attorney, contact The Law Office of Shands M. Wulbern, P.A. for a confidential consultation.
---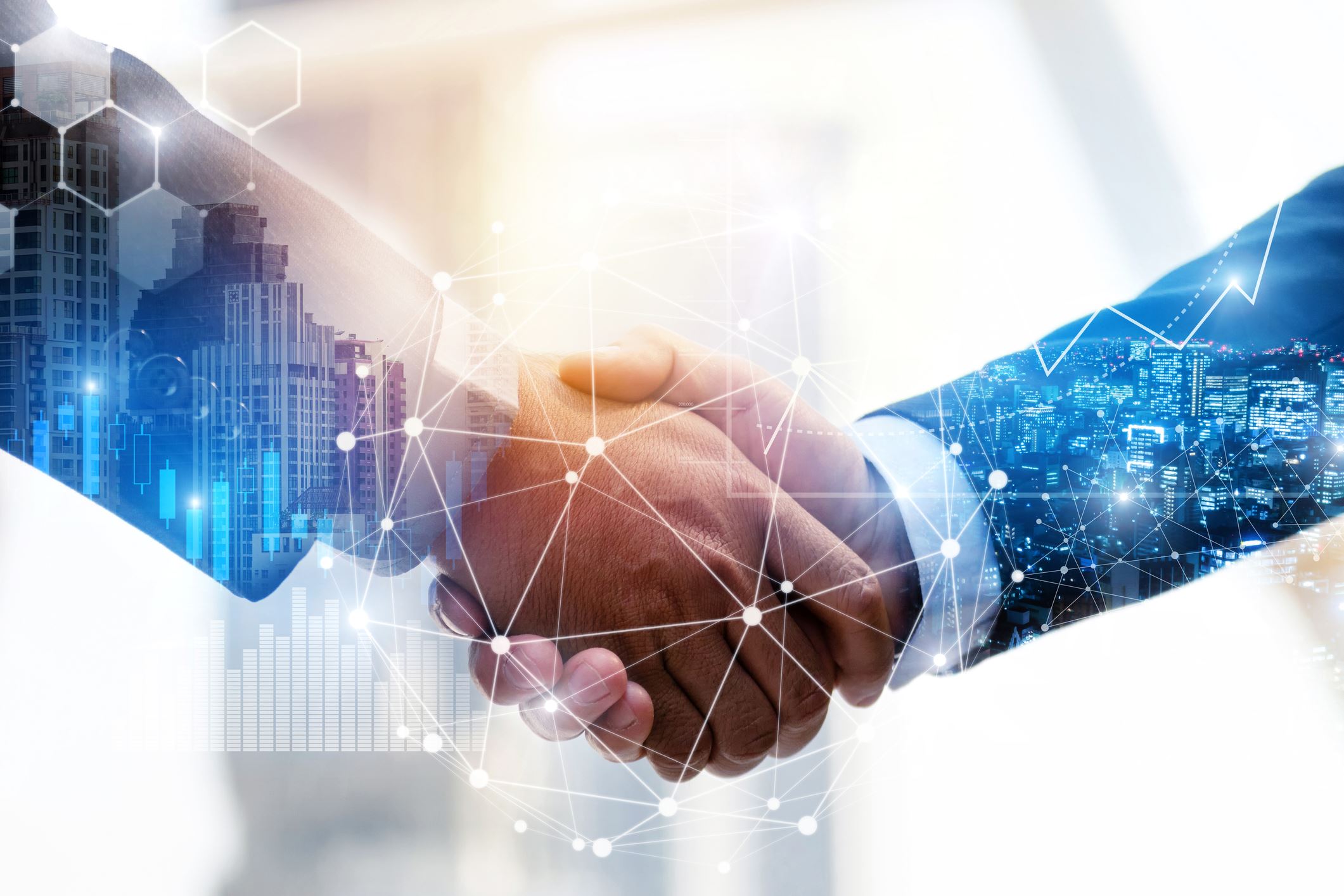 Contact Shands M. Wulbern, P.A.